We'd Love to See You!
Location

106 W. Main Street, Fontana, WI 53125

Fall Hours (or by appt)

Wed, Thurs & Fri 10am - 5:00pm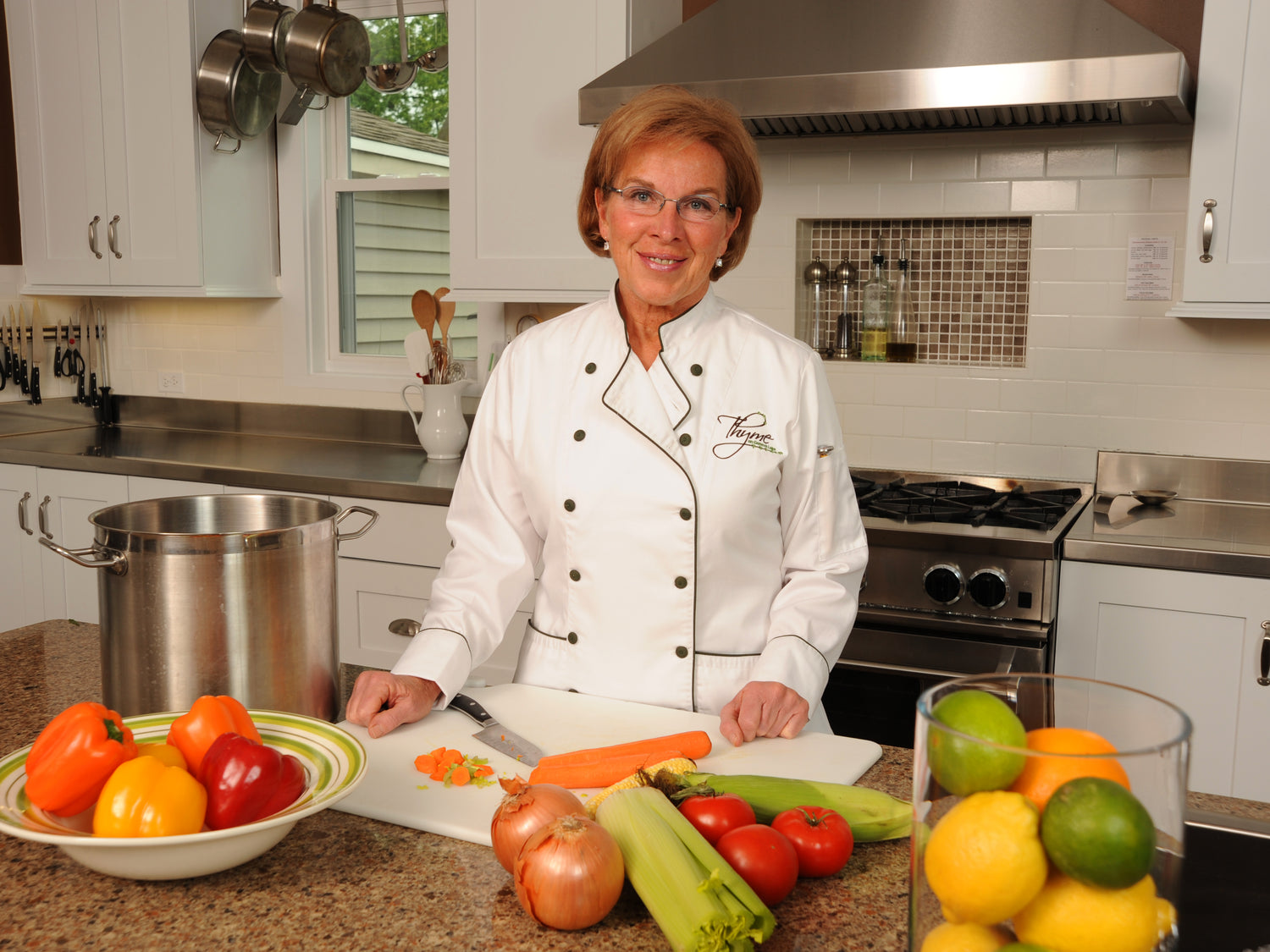 About Us
The Thyme kitchen is a warm, homey place filled with nostalgic smells of wonderful home-cooked meals. We love to create the comfort foods we all remember, with a little modern twist. Thyme incorporates healthier options without sacrificing taste. Growing up with gardens full of fresh produce, we know what a difference fresh makes – so it's how we cook. We also enjoy exploring new, different and exciting foods and recipes.
Cooking, and eating, has always been fun family time for us. Thyme creates that fun, family-eating-together-time, for you – without you doing the work. Thyme will ensure that you have relaxing, stress-free "thyme" at the lake. We look forward to doing the doing, so you can do the enjoying.
See Menus